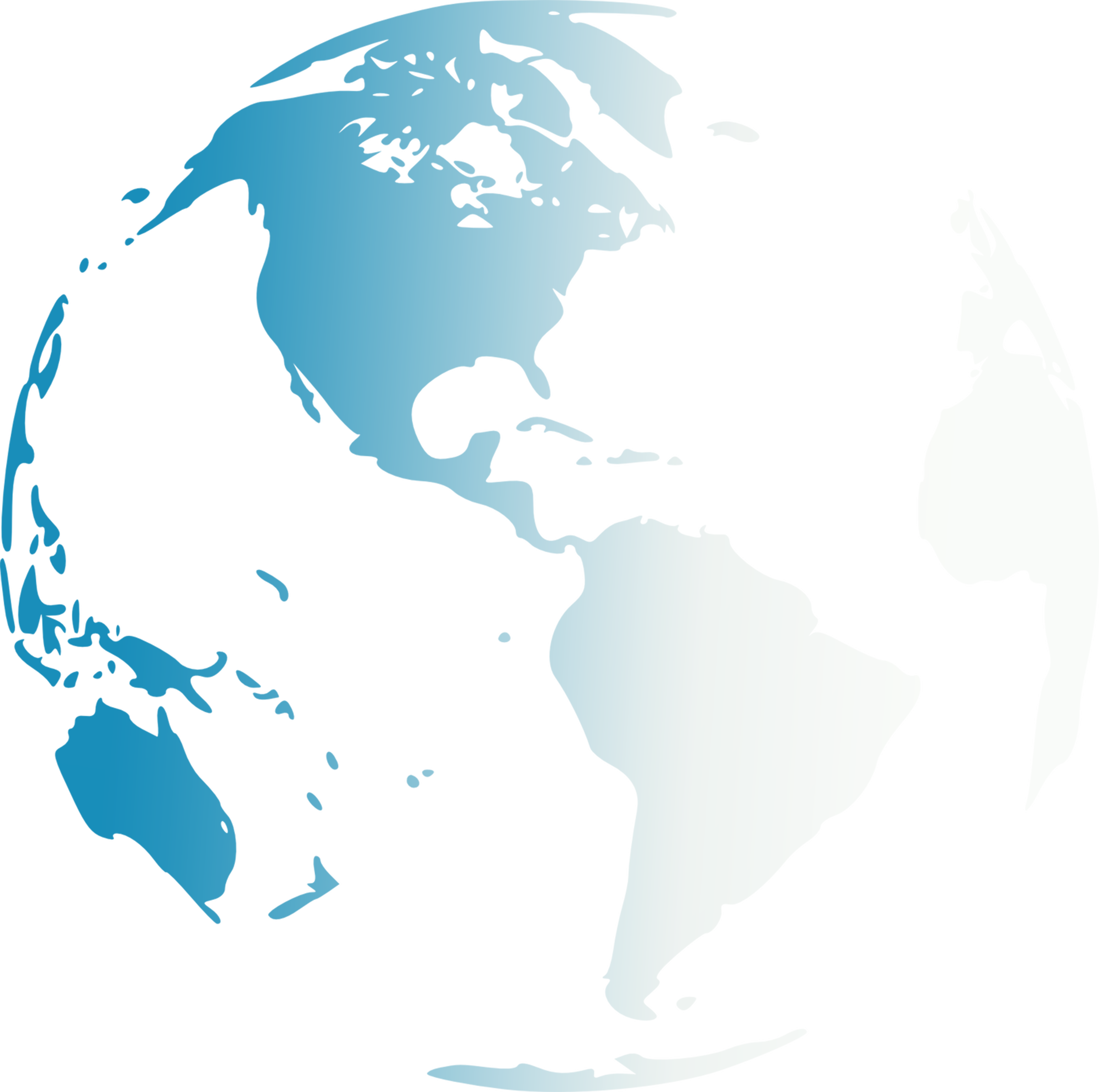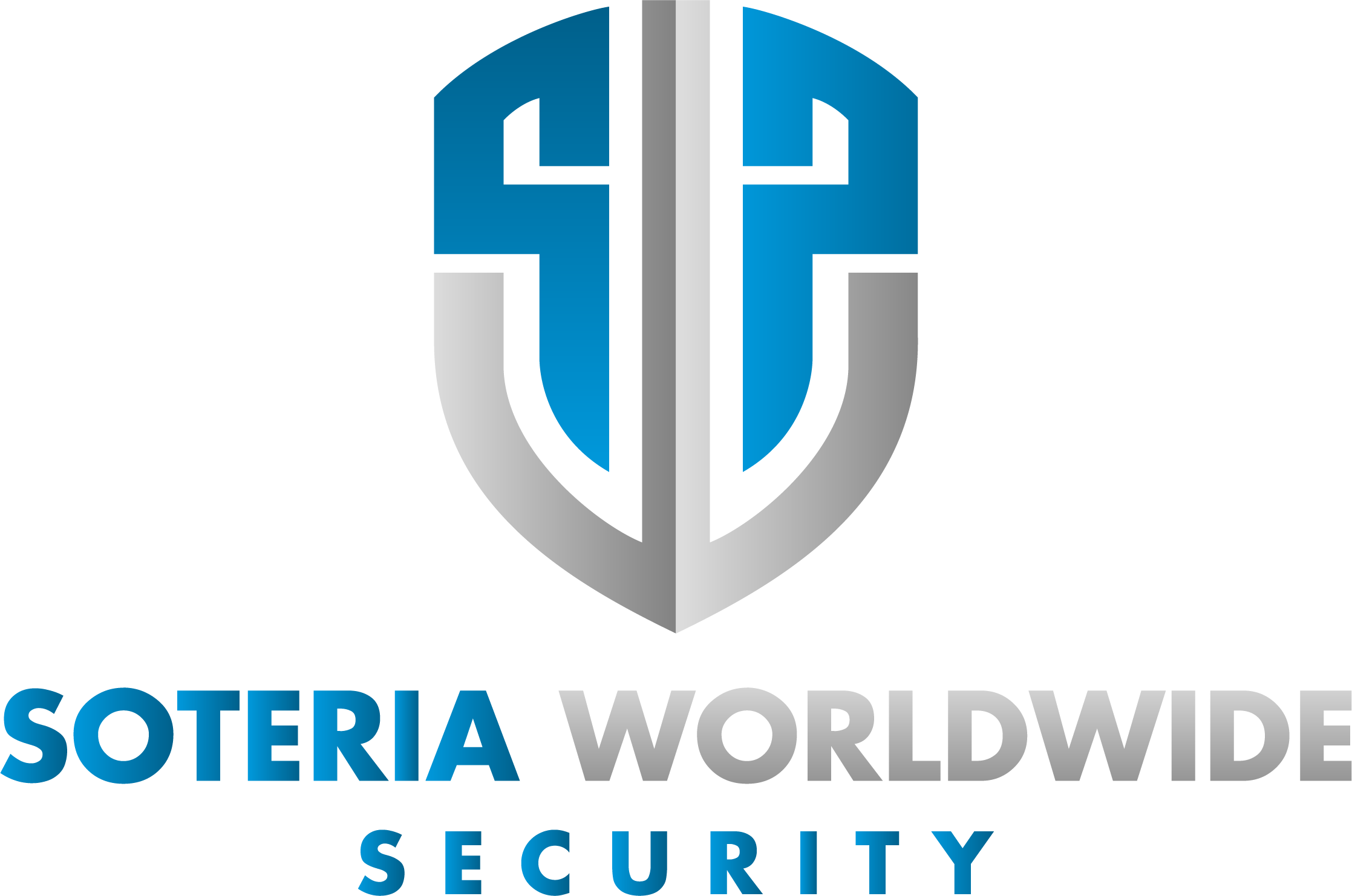 We provide a full range of
security, investigation, training,
and consulting services to our esteemed clients.
20+
SERVICE TYPES
Soteria Worldwide Private Security provides expert security services locally and abroad. From special events and nightlife to business executives and celebrities, our diverse services are custom designed for each client based on their individual needs.

8+
SERVICES
- UV Cleaning Service*
-Corporate Executive Protection
- Estate Security
- Worldwide Travel Protection
- Business Security
-TV, Film & Production Security
- Valuable Commodities Transport
- Special Event Security
- Lounge, Restaurant, and Venue Security

140+
CLIENTS
Executive protection, close protection, personal security, and bodyguard are all names for the people who provide security for an individual or group.
SOTERIA was the goddess or personified spirit of safety, and deliverance and preservation from harm.
How we approach Risk Managment
Explore business decisions based on variable risks, and threats
Access the probability of risks and threats.
Investigate the impact of decisions based on threat and probability
Finalize a plan of action for overall risk management
Contact us
99.9%
Effective in removing parabens and germs
UV Cleaning seeks to create the perfect trifecta of sanitation services for our clients - a quick job, disinfected areas, and very affordable rates.